Photos taken in Switzerland
I have created this blog to post some comments related to pictures and spots of interest I find when I am around with my camera.The picture shown is taken at travelling to Geneva in Switzerland.
Today I am in Archamps in France, close to Geneva. Winter and ice cold wind. A little unusual for me. I will come back with photos from the trip.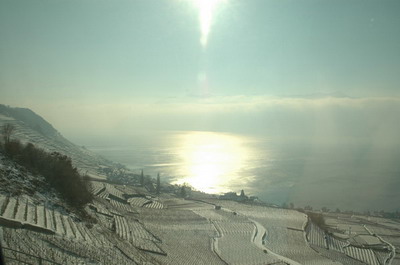 Labels: Nature, Switzerland